Cow No.173 @ Konstfack

LEATHER is a series of projects that takes on new associations in the setting of the Gnosjö region, and aim to explore expansive possibilities for leather in different conditions and shapes. These are fragments of six different design projects that re-stage the context and usage of leather. Based on the concept of circular economy, the designers have followed separate paths in order to re-adapt and merge the concepts, ideas and language of design with philosophical concerns about consumption and value.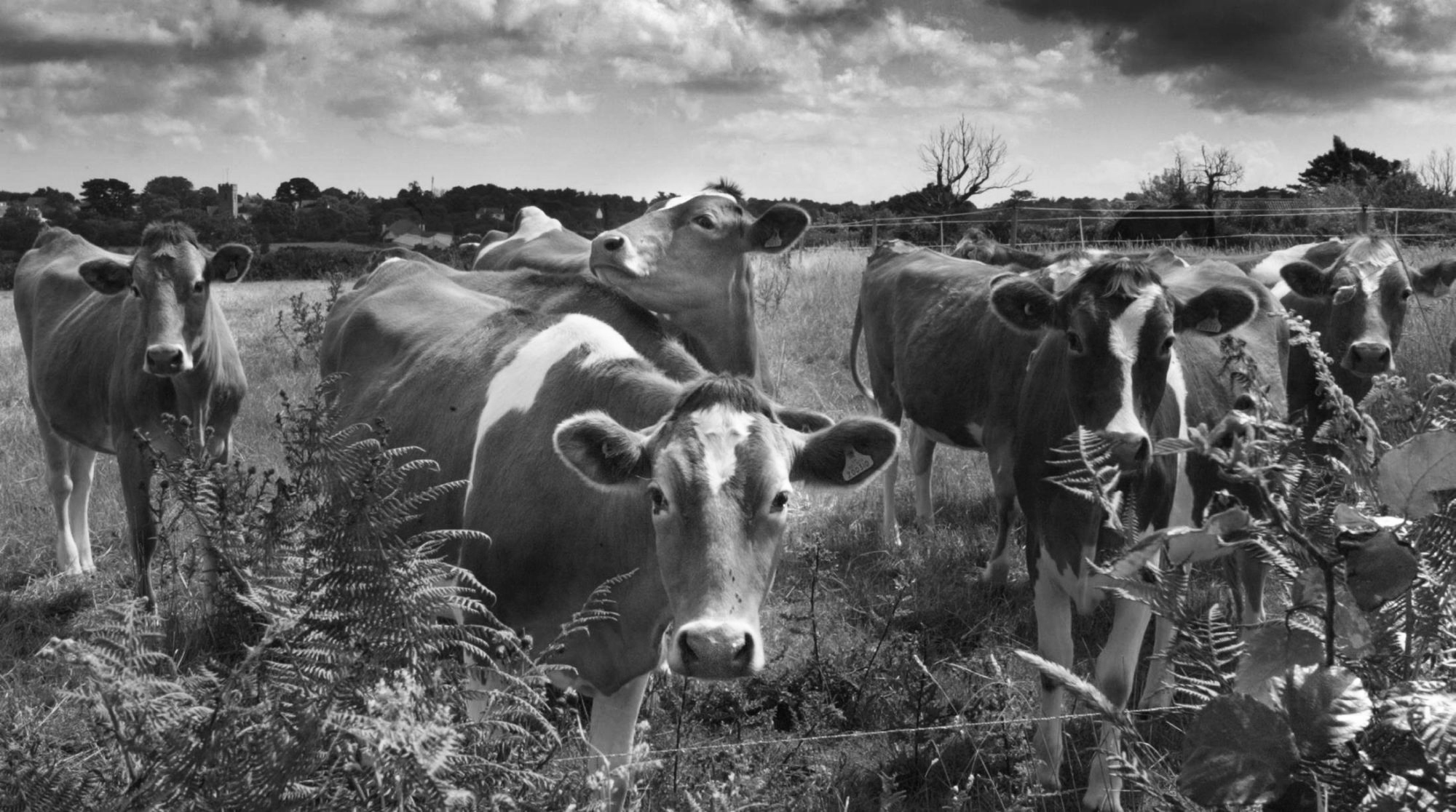 Treat All Animals With Respect // All the animal will die eventually. We shouldn't just feel guilty when we use the leather. We should show more our respect to those animal and use every pieces without waste it.





Whole Hide // A whole hide shows the original shape from animal. The skin left the trace from the life of animals. But the leather industries try to keep the perfect leather without scars, scratches, holes and fire mark. What's perfection? What's beauty?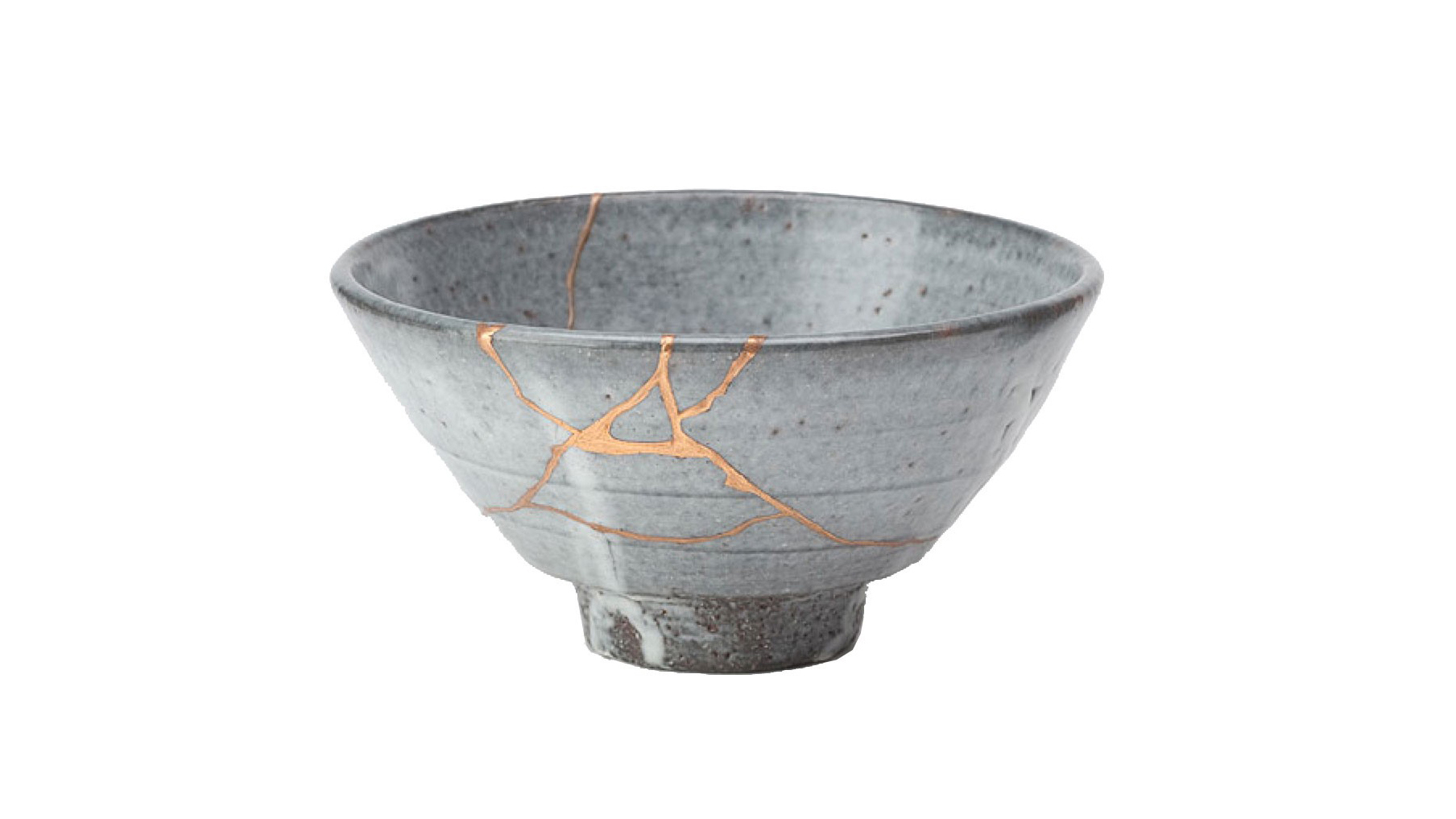 Wabi Sabi // In traditional Japanese aesthetics, wabi-sabi is a world view centered on the acceptance of transience and imperfection. The aesthetic is sometimes described as one of beauty that is "imperfect, impermanent, and incomplete". It is a concept derived from the Buddhist teaching of the three marks of existence, specifically impermanence, suffering and emptiness or absence of self-nature. Characteristics of the wabi-sabi aesthetic include asymmetry, roughness, simplicity, economy, austerity, modesty, intimacy, and appreciation of the ingenuous integrity of natural objects and processes.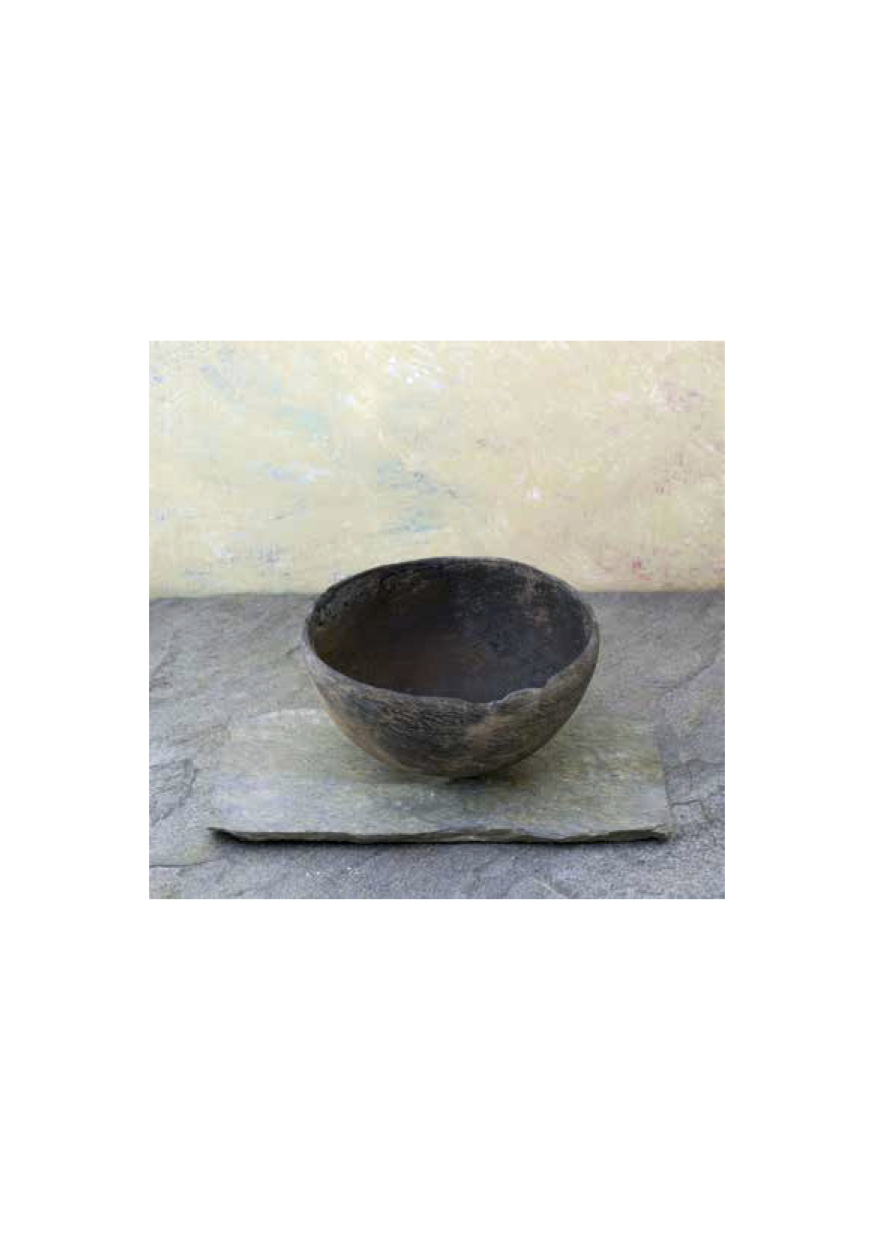 Imperfection // The hole, scras and the edge are not perfect. Roughness and asymmetry in those pieces. It shows the marks of life.





Incomplete // Nothing is complete and perfect. We need to live with it and embrace it.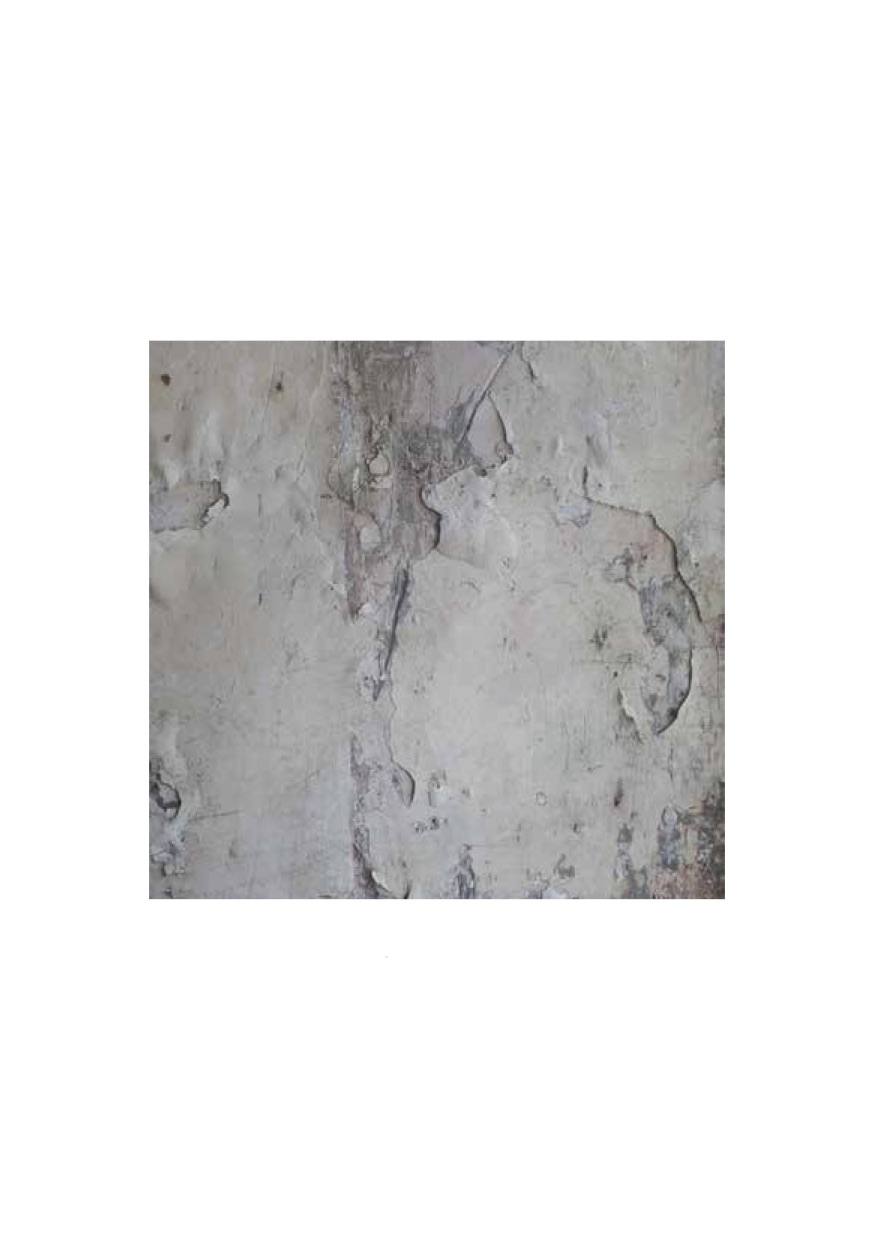 Impermanent // Life is short but the trace will be left forever.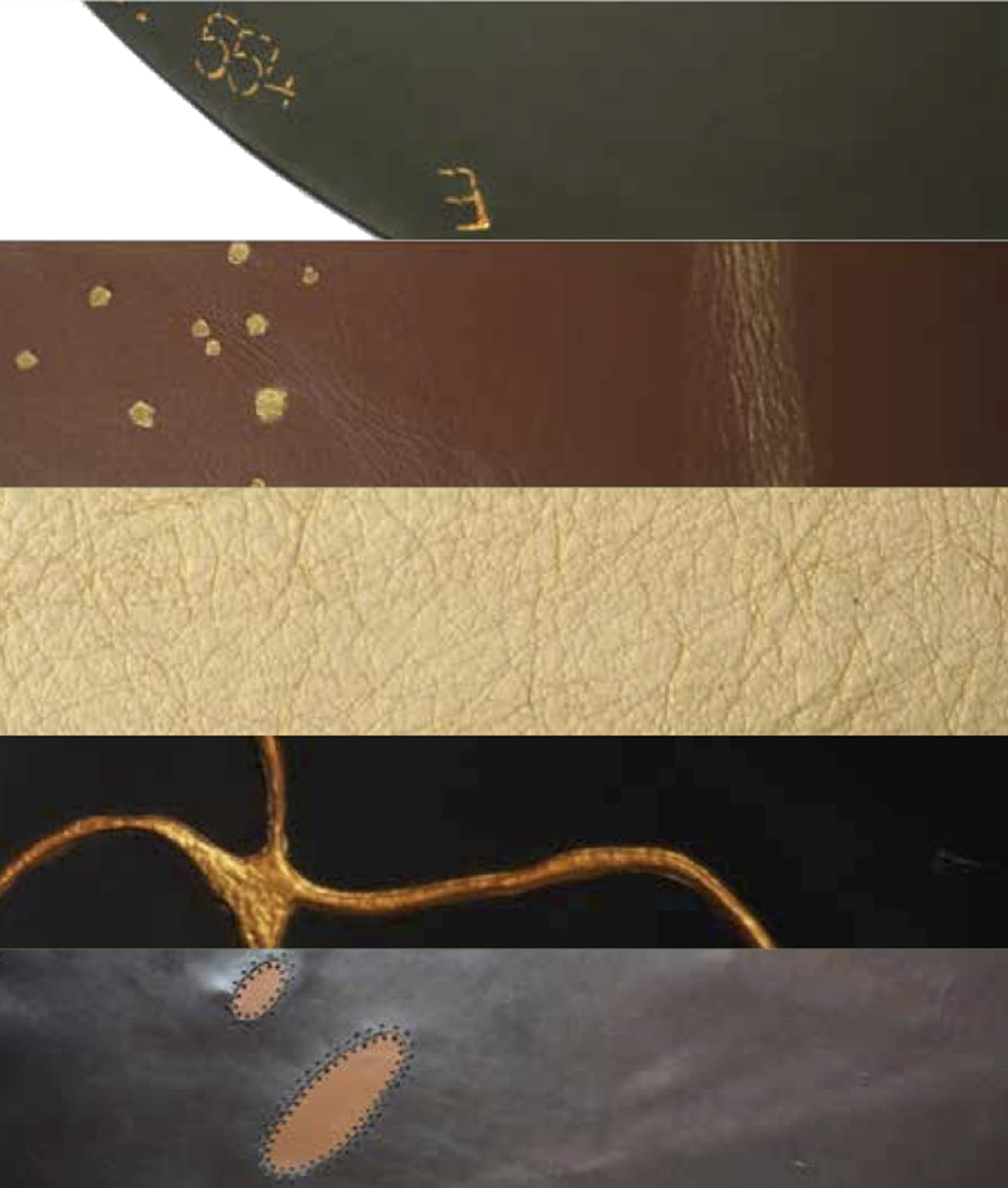 Repairment Techniques

I used the kintsugi way to highlight the scars and marks. Those can also be a part of the beautiful trace from the creature that sacrificed their lives for us and became an object. And I used patches to repair the holes.
Mobile is as a template to show the technique and highlight the mark on different creatures.






Furniture Seriesfor Hallway

Simplify the structure of furniture and highlight the mark and trace from the leather. Match different types of black leather and keep the shape from the whole hive without trimming it.