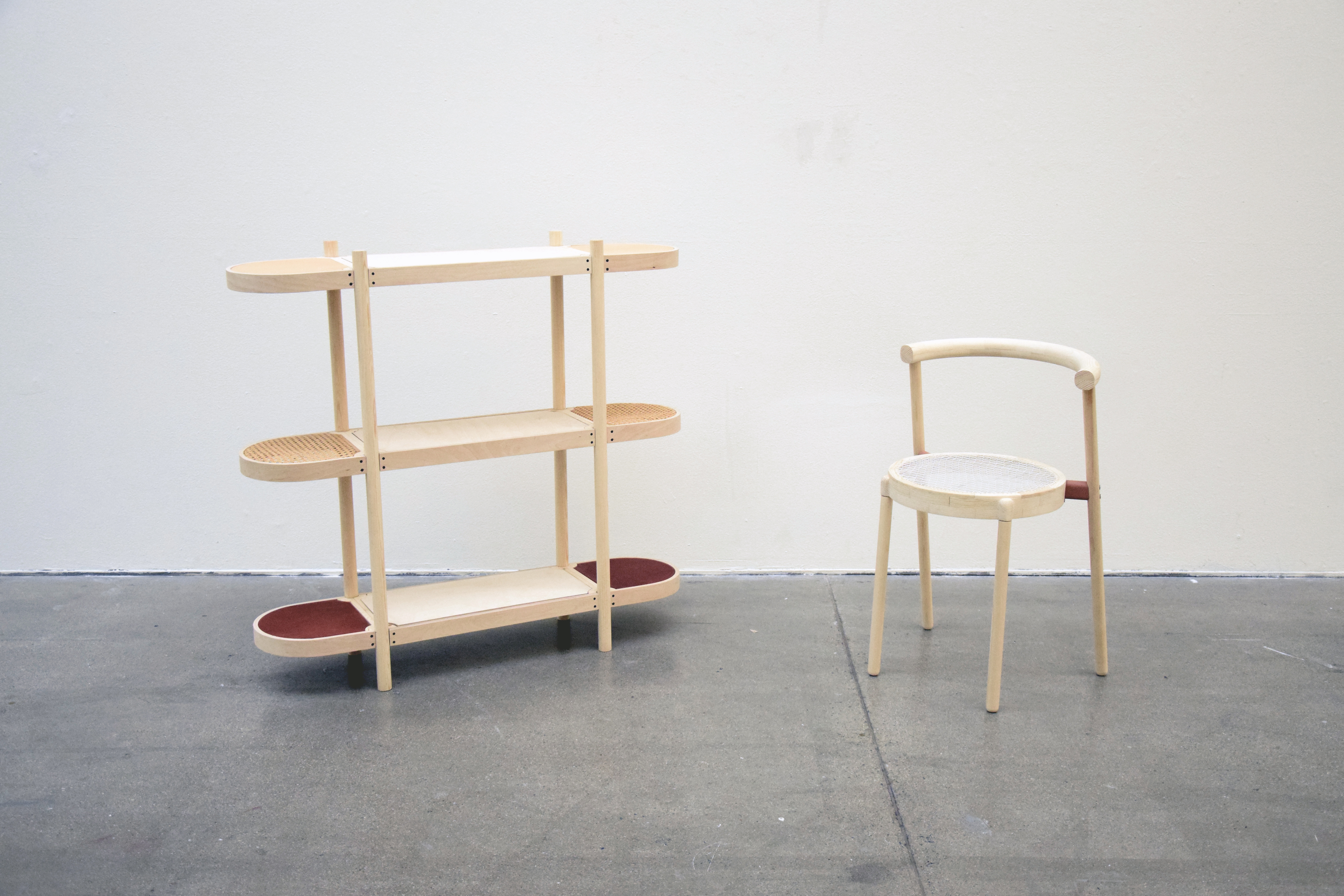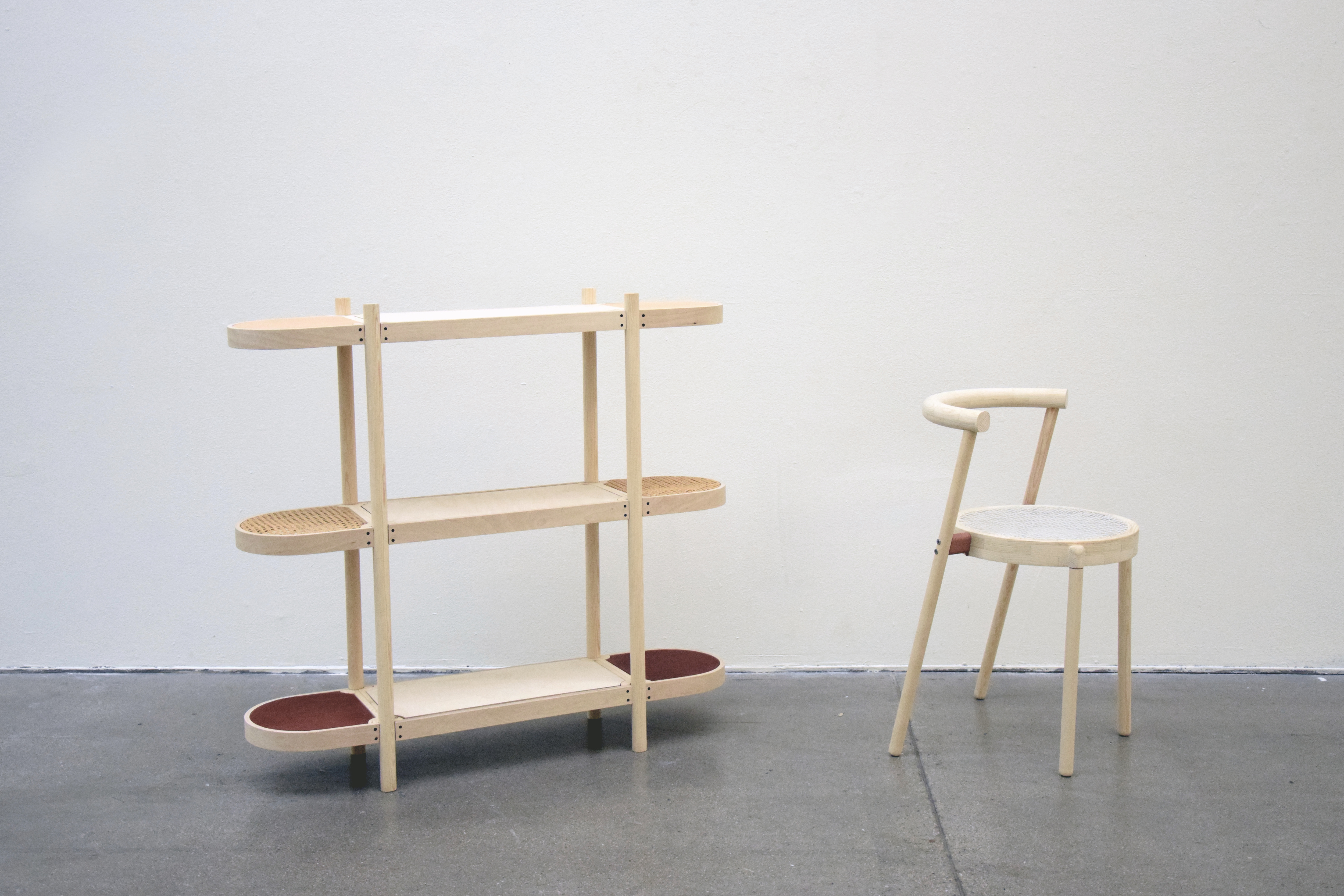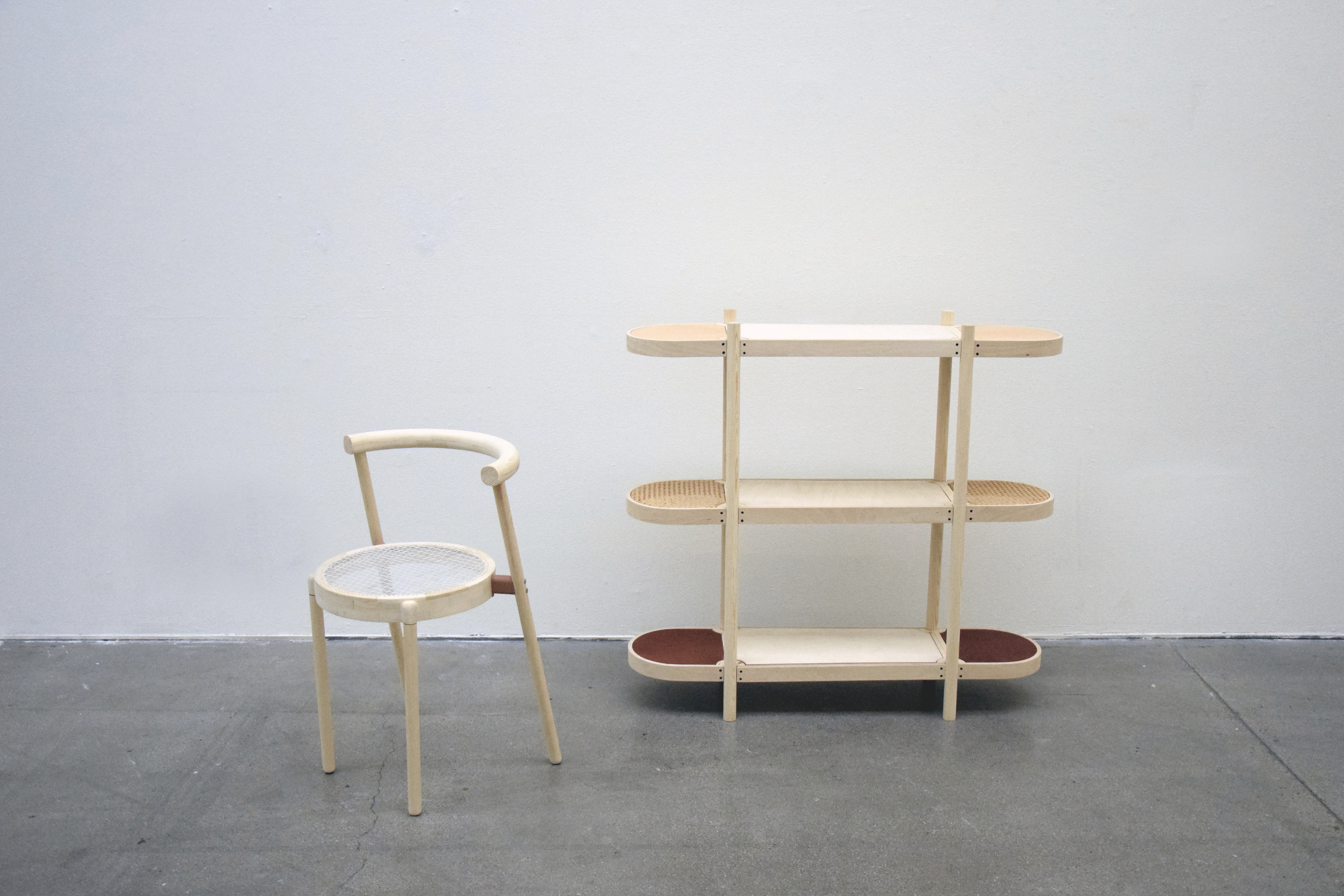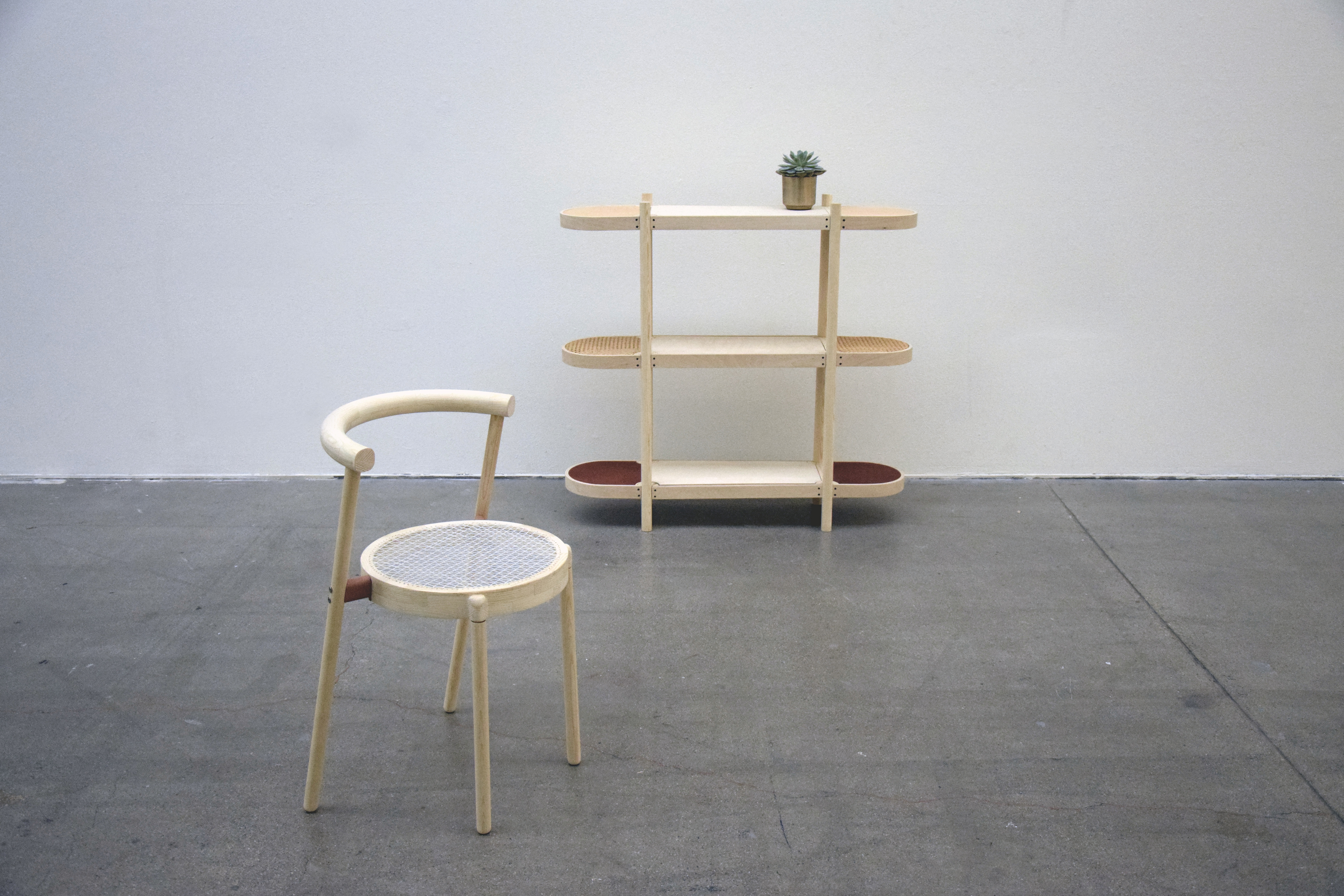 Cloo Series - Chair and Shelf

Our concept is to design heirlooms, objets that people pass down from generation to generation with pride. We believe that a good design should be simple and honest. Sustainability is the thing that all human being have to consider. As designers, we can have different perspectives to look into sustainability. By using materials like rattan, wood, leather or metal, our studio wants to give them a different use, a new meaning or a second life through series of great products.



Chair 01

Inspired by the armchair Ch20 Elbow Chair. We want to provide comfort and variability of seating. It can be customized according to users's individual needs.
The seat is designed for being combined with diverse colors and materials, like rattan, leather, tennis wire and solid wood for this.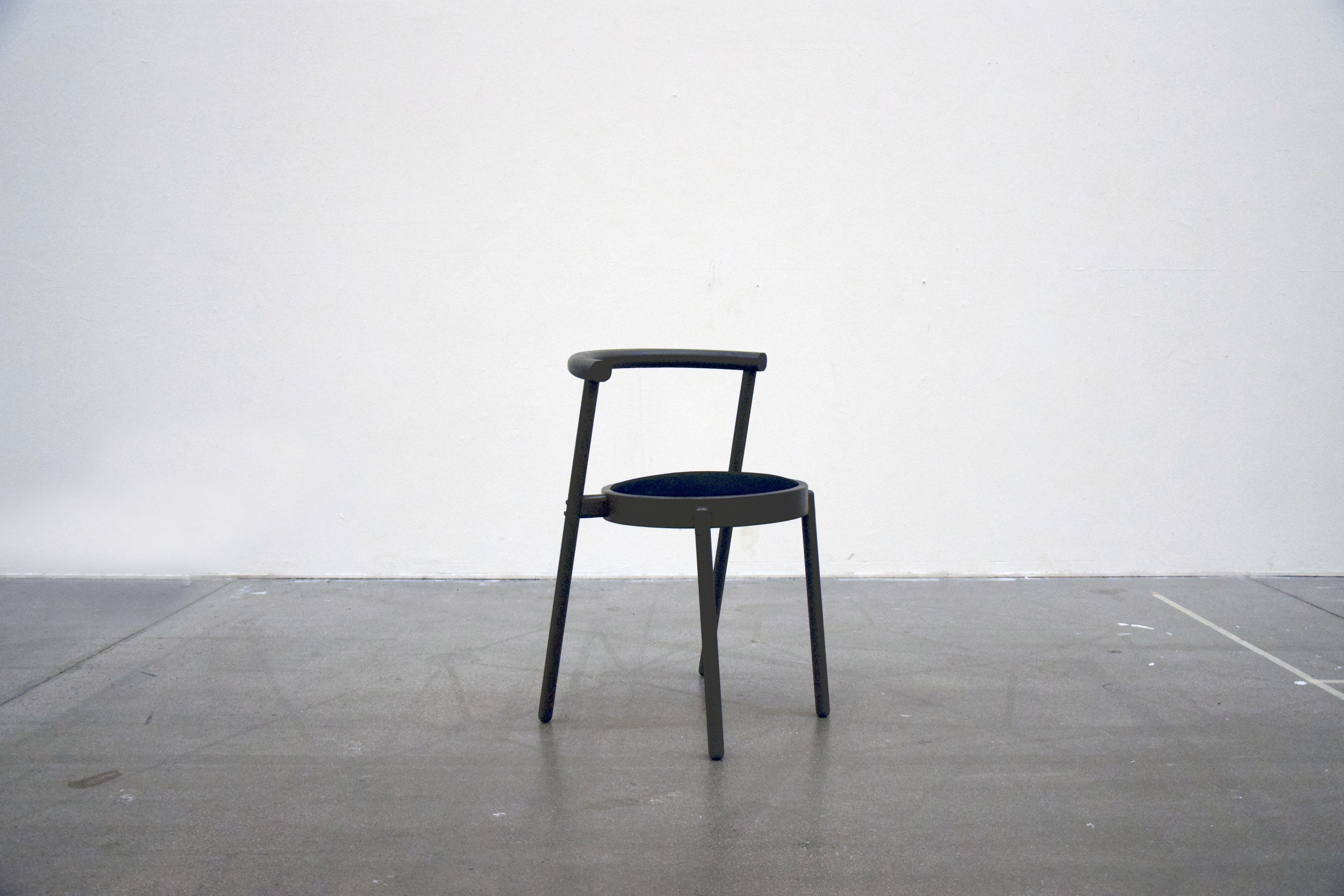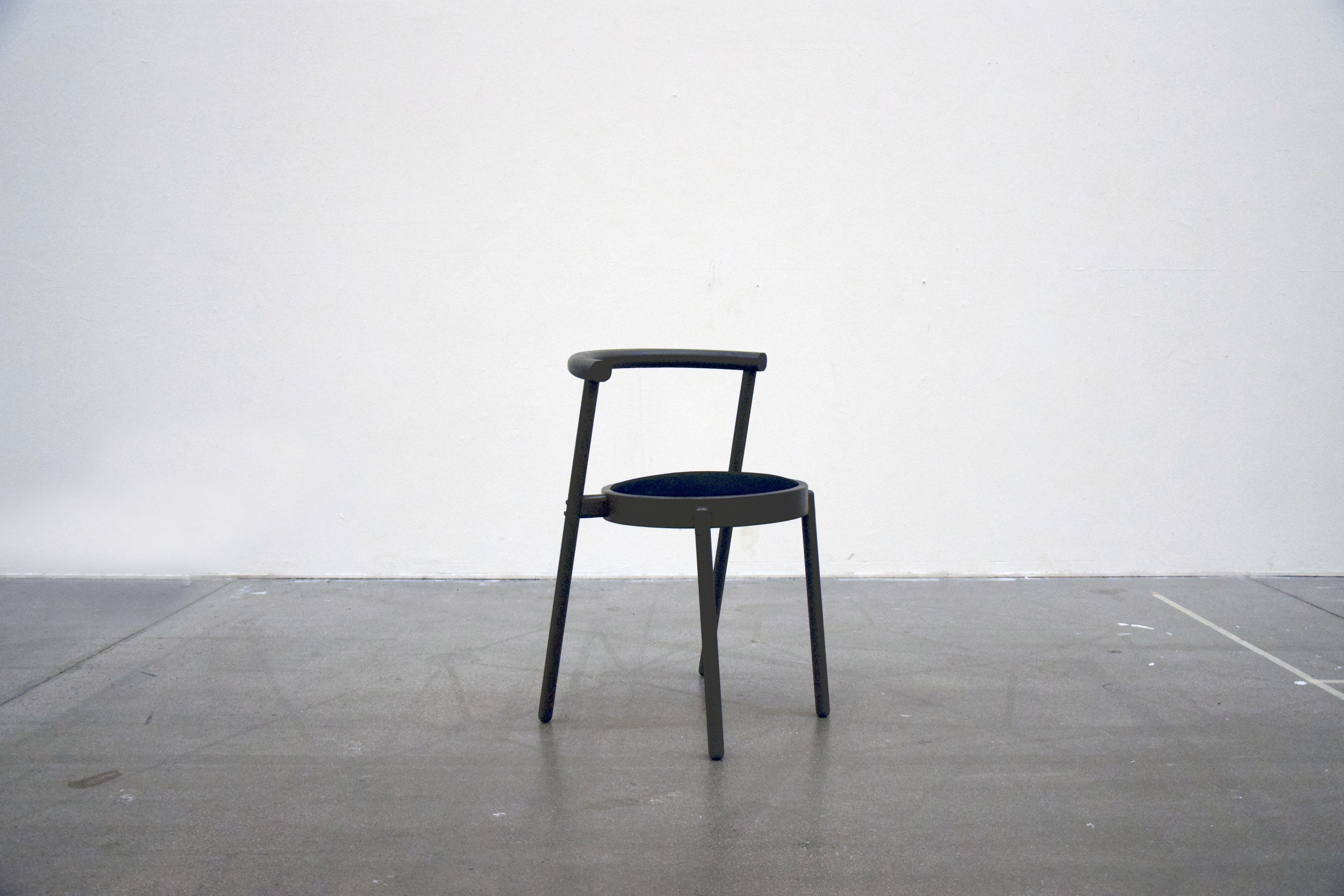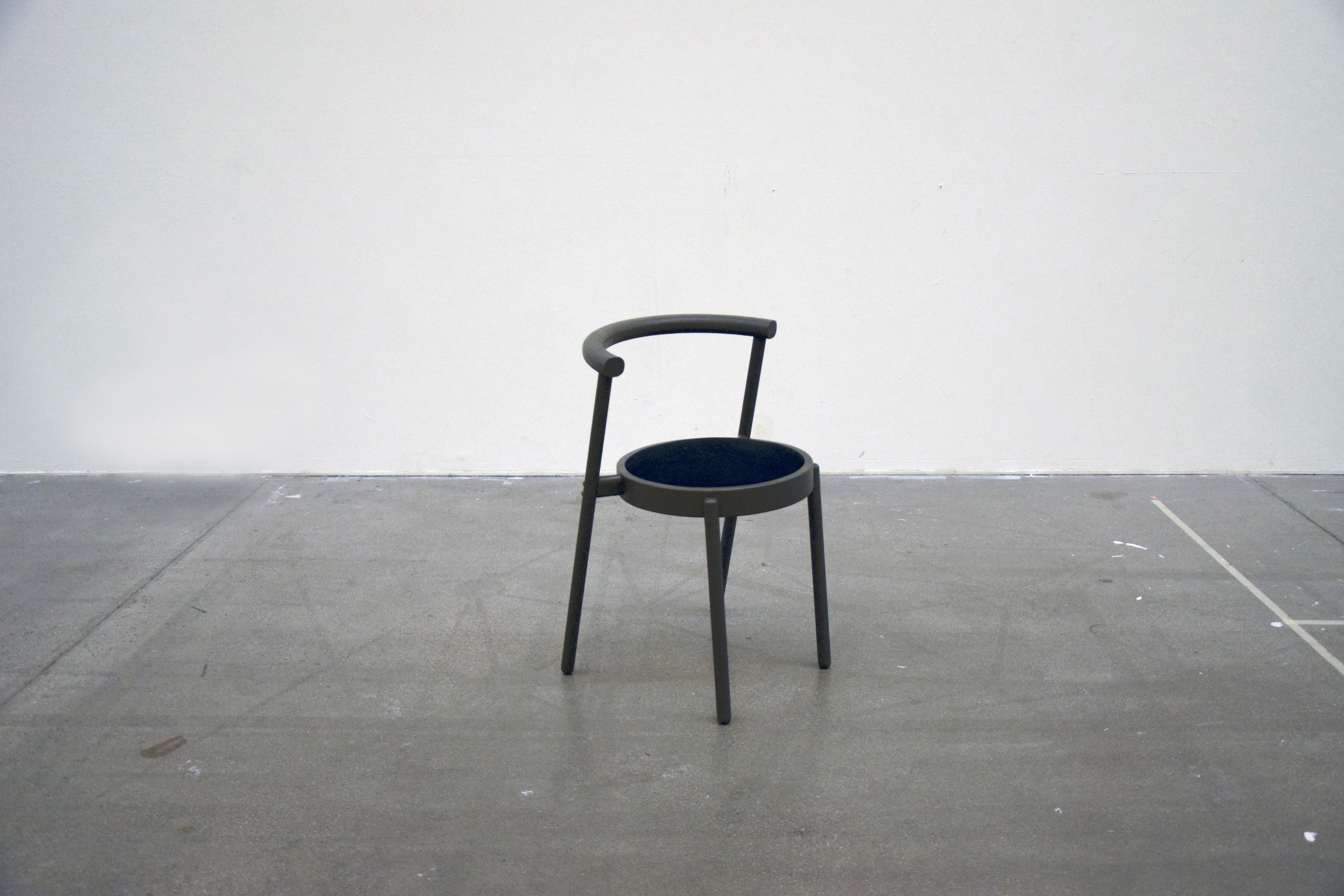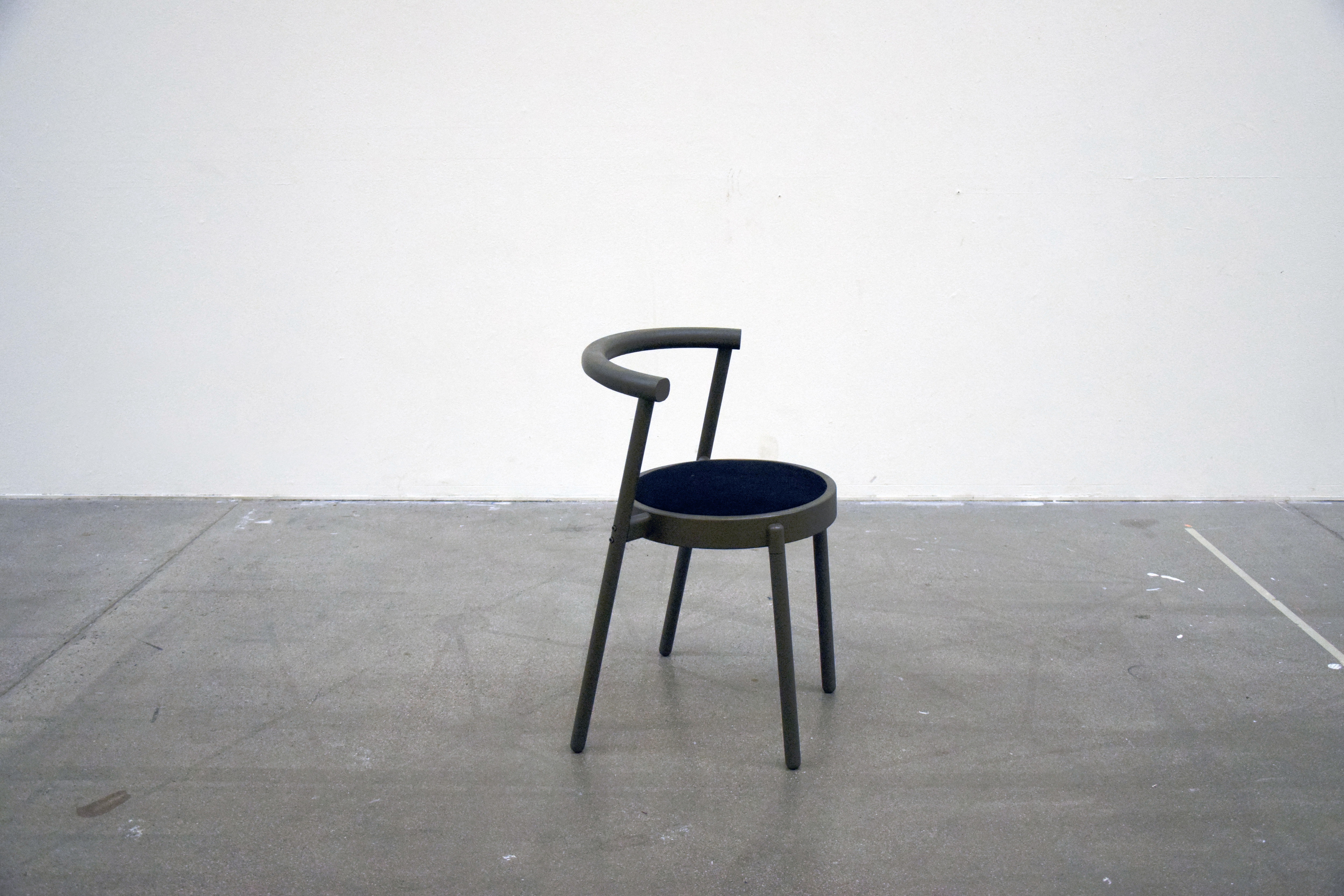 Chair 00
Our first prototyping, this model is all 3D printed and combined with a leather seat.


Shelf 01
As an easy way to integrate some furniture in different interiors, this shelf is easy to assemble and disassemble, and thus allow the user to change the different levels and their materials depending onwhat they need or want.
Cooperate with Lola Mijouin.